Welcome!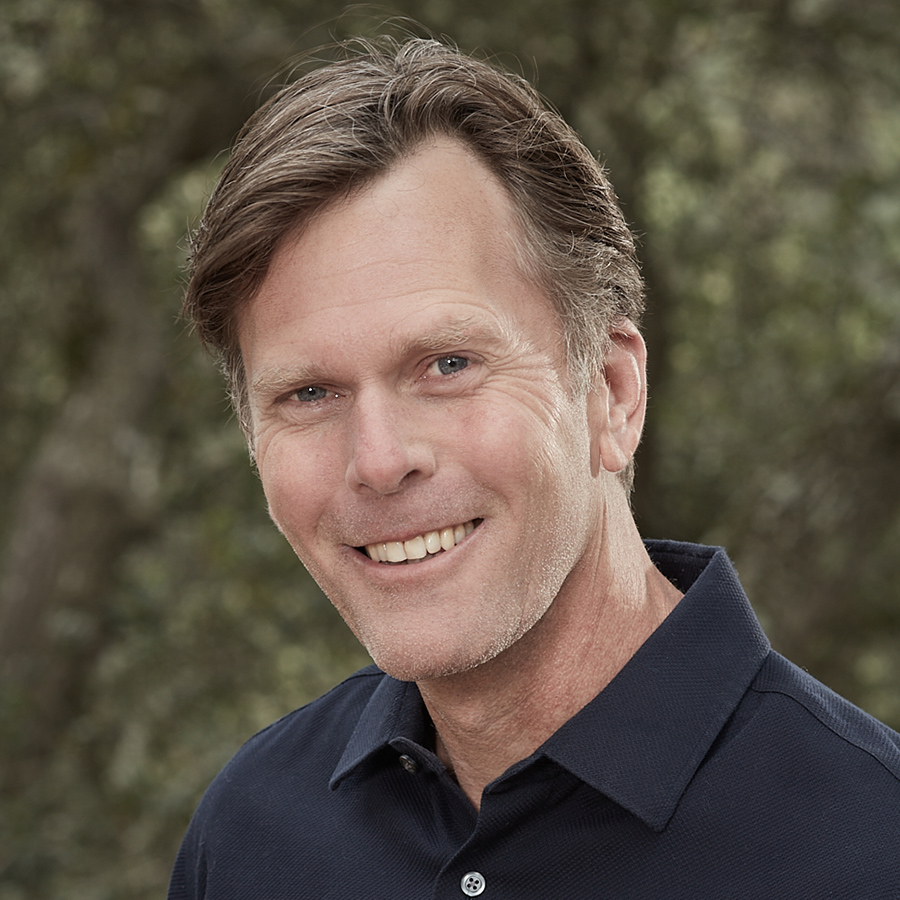 Over the course of 20 years in practice, Jorgen Jensen has been fortunate to learn of the extraordinary gifts that nature provides for us to heal ourselves. His practice, rooted in the theory of traditional Chinese medicine, has evolved over time to incorporate modern functional diagnostics, a variety of acclaimed acupuncture techniques, and herbal medicines from Asian, ayurvedic and western phytopharmacology. A key aspect of this practice is daily wellness and curative nutritional guidance which may be offered as a supportive aspect to care. This approach enables tailored treatments for the needs of each individual patient to encourage the body's innate ability to achieve balance and homeostasis.
Whole food-based nutritional supplements and herbal formulas by Standard Process and MediHerb are now
available for purchase
.
The Clinic
Jorgen Jensen's clinic is a peaceful and professional environment where your comfort and tranquility are central to the success of your visit and treatment. Located near the heart of Walnut Creek, one block from Nordstrom's on the second floor of 1200 Mt. Diablo Blvd., Suite 202. An elevator is easily accessible from the entrance and there is ample parking behind the building off Mt. Pisgah Road.
Jorgen specializes in treating many conditions including:
Pain and injury
Metabolic and immune disorders
Sports medicine
Gastrointestinal disorders
The following services are available:
| | |
| --- | --- |
| Initial Consultation (with acupuncture/herbal treatment) | $130 |
| Return Visit (with acupuncture/herbal treatment) | $90 |
| Wellness Package (4 return visits) | $320 |
| Phone or Zoom consultation (up to 30 minutes) | $130 |
About Jorgen
Jorgen Jensen is a California State and National Board Licensed Acupuncturist practicing in Walnut Creek, California, specializing in treating pain, inflammatory, metabolic, digestive and immunological issues. Jorgen has been in private practice for over two decades providing nutritional consultation, acupuncture, and traditional Chinese medicine in the San Francisco Bay Area. His practice merges traditional medicinal herbalism with the inspiring science of today to achieve a balanced approach to health and wellness.
Professional Experience
Jorgen Jensen, LAc.
Walnut Creek, CA
2002 – Present
Private practice in Chinese Medicine with a focus on pain and injury, metabolic and immune disorders, sports medicine, and gastrointestinal disorders
Three Treasures Clinic
Walnut Creek, CA
1998 – 2002
Private practice in Chinese Medicine with a focus on infertility, addiction, internal medicine, and pain elimination
National Certification Commission for Acupuncture and Oriental Medicine
2000 – 2001
Item review and Examiner for National Board Exams for Acupuncture and Herbology
Tranquillium Center – AIDS Community Center
Richmond, CA
1998 – 1999
Treated HIV positive and AIDS patients at the center
Acupuncture and Recovery Treatment Services (ARTS)
San Francisco County Jail #7 – San Bruno, CA
1998 – 1999
Treated inmates for substance abuse and addiction problems as part of a comprehensive program to curb violent behavior
Highland Hospital
Oakland, CA
1994 – 1996
Treated elderly patients, stroke victims, cancer patients, pain syndromes, and other diseases at The Center for Elders Independence (CEI)
Education / Certifications
Masters of Science in Traditional Chinese Medicine
Academy of Chinese Cultural and Health Sciences, Oakland, CA
Graduated 1995
California Licensed Acupuncturist
Acupuncture Board of California, Sacramento, CA
1996
Nationally Certified Acupuncturist
NCCAOM, Washington, DC
1996
Nationally Certified Herbalist
NCCAOM, Washington, DC
1996
Comprehensive Practitioner Training in Chinese Herbology
Institute of Chinese Herbology, Berkeley, CA
1993
Level 3 Reiki Certification
Private Study, San Francisco, CA
1995
Certified Tui Na Practitioner
Academy of Chinese Cultural and Health Sciences, Oakland, CA
1995
Post Graduate Advanced Trainings
Ongoing
Traditional Chinese Medicine, Nutrition, Pain Management, Endocrinology, Functional Blood Chemistry, Gynecology, Immunology, Sports Medicine